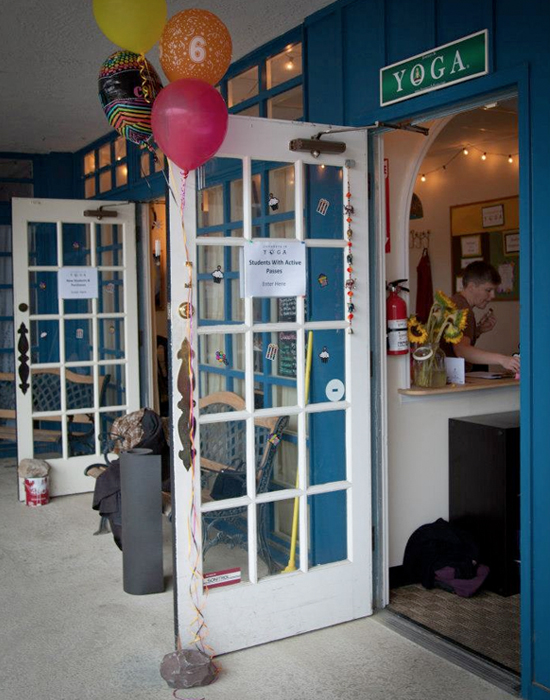 Journeys in Yoga, llc offers group yoga classes in Tallahassee, Florida as well as private/specialty classes at your location locally and in the surrounding areas. We offer several styles of movement based yoga, as we believe there are many ways to heal the body through movement. We offer:
Intro to flow yoga: great for beginners, getting the basics

Flow yoga (sometimes called Vinyasa Yoga or Power Yoga): creatively flow from pose to pose, we have both heated and unheated variations

Hot yoga: a more static style done in a very hot room, full series as well as short series

Ashtanga yoga: the primary series, both full series as well as short series

Yin yoga: deep tissue stretching, long passive holds

Core yoga: designed to strengthen the core and upper body

Flow and Meditation: 45 minutes of yoga poses followed by 30 minutes of guided meditation and journaling
Our Operations and Mission
We have classes 7 days a week so there are a variety of class times and days from which to choose, and there are classes suitable for all. We welcome you to just drop in and try out a class: your first class is only $5.00 and you do not have to pre-register for any class. We have a very laid back approach to yoga practice and enjoy lots of laughter and fun in our classes. All of our teachers are available for private classes at your location or ours, prices vary per teacher and location so contact the teacher directly for information. We also host the
Many Rivers Yoga Teacher Training Program
.
Our mission at Journeys in Yoga is to make yoga accessible to all people through quality instruction. We strive to create a safe, healthy atmosphere to explore movement and breath, while encouraging and supporting the sense of connection that develops naturally between students, teachers and the community. We will meet these goals through a viable, sustainable yoga organization.  We operationalize our mission with the following way of approach:

Offer diverse class styles (no single approach is best)
Provide a consistent offering of classes and teachers
Employ positive, upbeat, educated teachers
Create a sense of community for teachers and students alike
Espouse encouragement vs completion
Allow for pose alternatives and modifications
Champion students in growing and learning
Provide clean, safe studio space
Encourage teachers to remain students
Assist new teachers in gaining teaching experience
Make available learning opportunities
Believe in diversity, embrace tolerance
Support teachers helping other teachers
Reward teachers financially for growth of their class and hence the studio
Give back to the community
Conduct business in a socially and environmentally conscious manner